What is the Cretan company that is active in the hot field of unmanned aircraft and has an international clientele? The collaboration with Amazon on the Naxos project.
OVERVIEW
ALTUS LSA offers innovative drone solutions for defence, security and industrial technology applications, with worldwide service and support capabilities.
ALTUS LSA, based in Chania, started in 2011 to operate in the field of unmanned aircraft, managing in just one decade to acquire a strong customer base in Greece and abroad.
Indicative of its growth is its cooperation with Amazon in the project that aims to transform Naxos into a "Smart Island". Their mission is to successfully transport biological material and medicines from the hospital of Naxos to the neighbouring islands of the Aegean Sea. This is a demanding project, as apart from the purely technical part, the difficult weather conditions that periodically prevail in the area will have to be dealt with.
Their ongoing services and co-operations involve NATO, OSCE, EMSA, Hellenic Army, Hellenic Navy, Hellenic Airforce, Hellenic Fire Service, Qatar Emir Air Force, Israeli Defense Forces, FRONTEX, Hellenic Police, Cyprus Police, Hellenic Ministry of Civil Protection, Hellenic Ministry of Agriculture, European Commission and many other.
Moreover, since mid of 2017, ALTUS LSA has been approved as a UAS training academy by the Hellenic Civil Aviation Authority.
About ALTUS LSA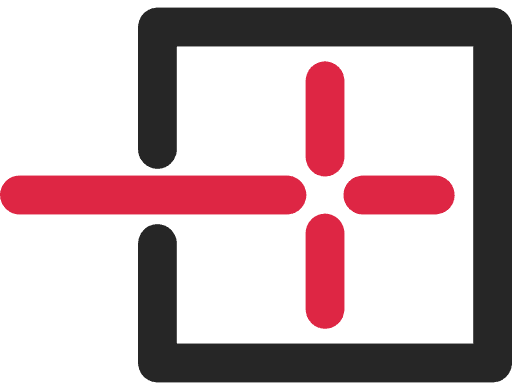 We design, develop and produce tailor-made drone solutions for our customers addressing challenging high-end requirements of the international market.
We have already a significant customer portfolio that consists of major stakeholders in the Aviation and defence/security industry.